Water • Fire • Freeze
The cold to warm colors of Grizzly Creek, Colorado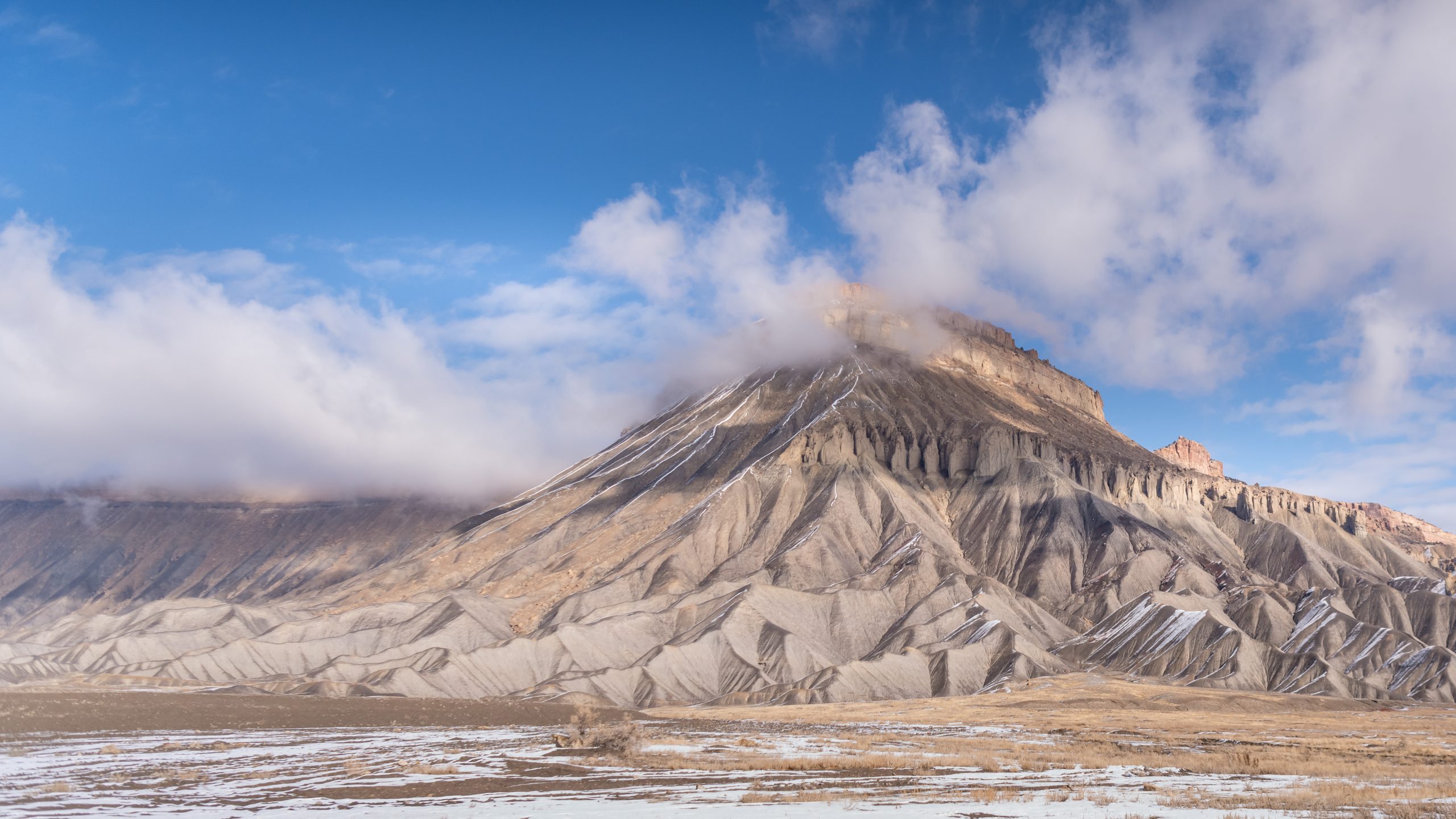 Mt. Garfield Artscape
This image was so deceiving to the naked eye as is one early morning. The colors of the sky and cloud, just enough light, the subtle soil color, and cascading mountain terrain were just like a picturesque canvas. I pulled over.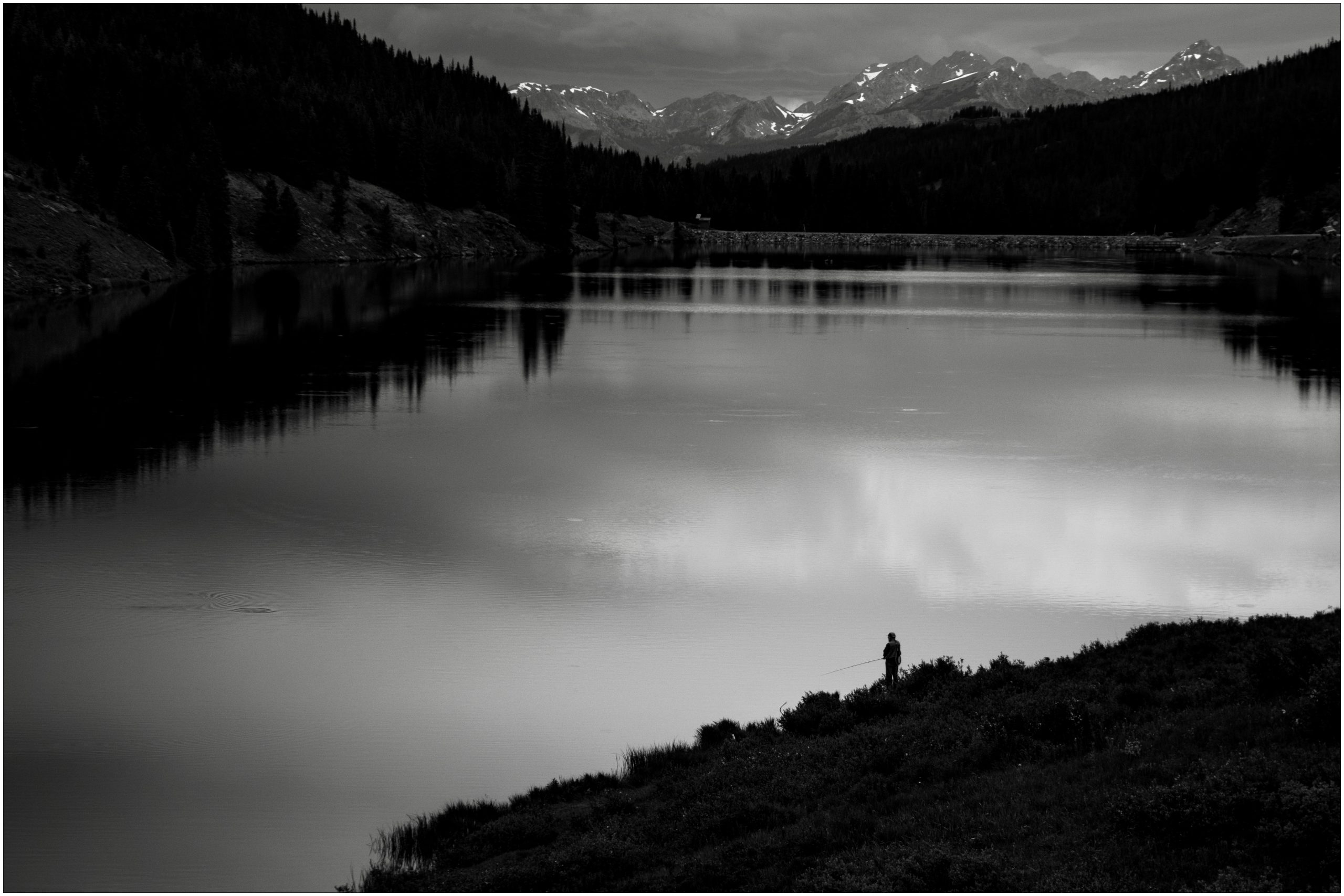 The quiet outwitter
There are so many reasons why people fish. Hand tying a fly, imitating an insect to outsmart the trout is one of the thrills of quietude victory.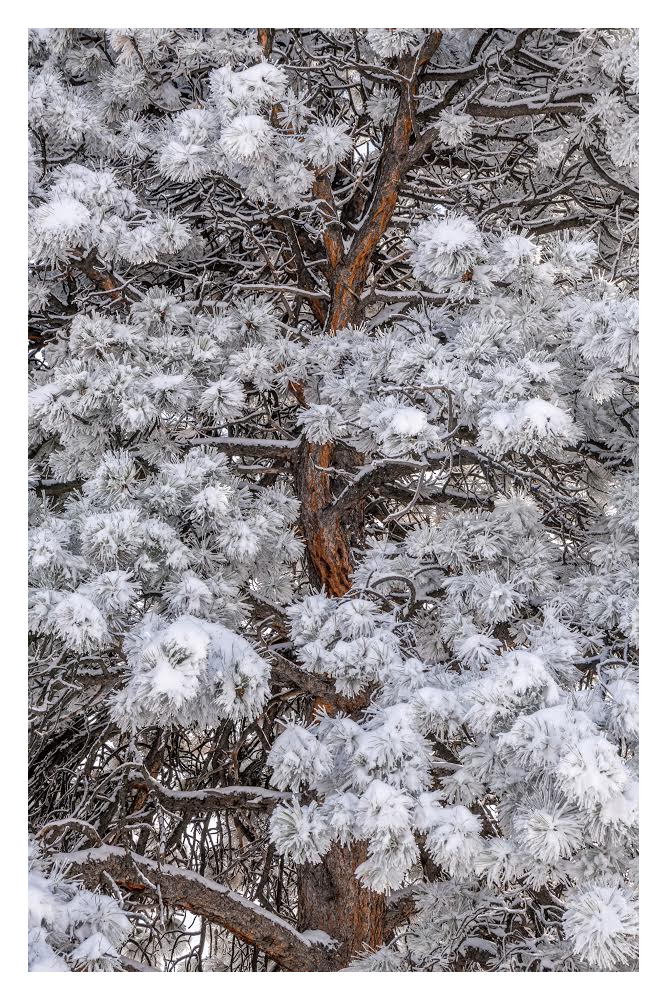 Snow Covered
Winter brings some snow-covered days weighing down trees and their branches. These vanilla-smelling Ponderosa pine trees welcome the freshness of the pure white snow temporarily resting on the branches.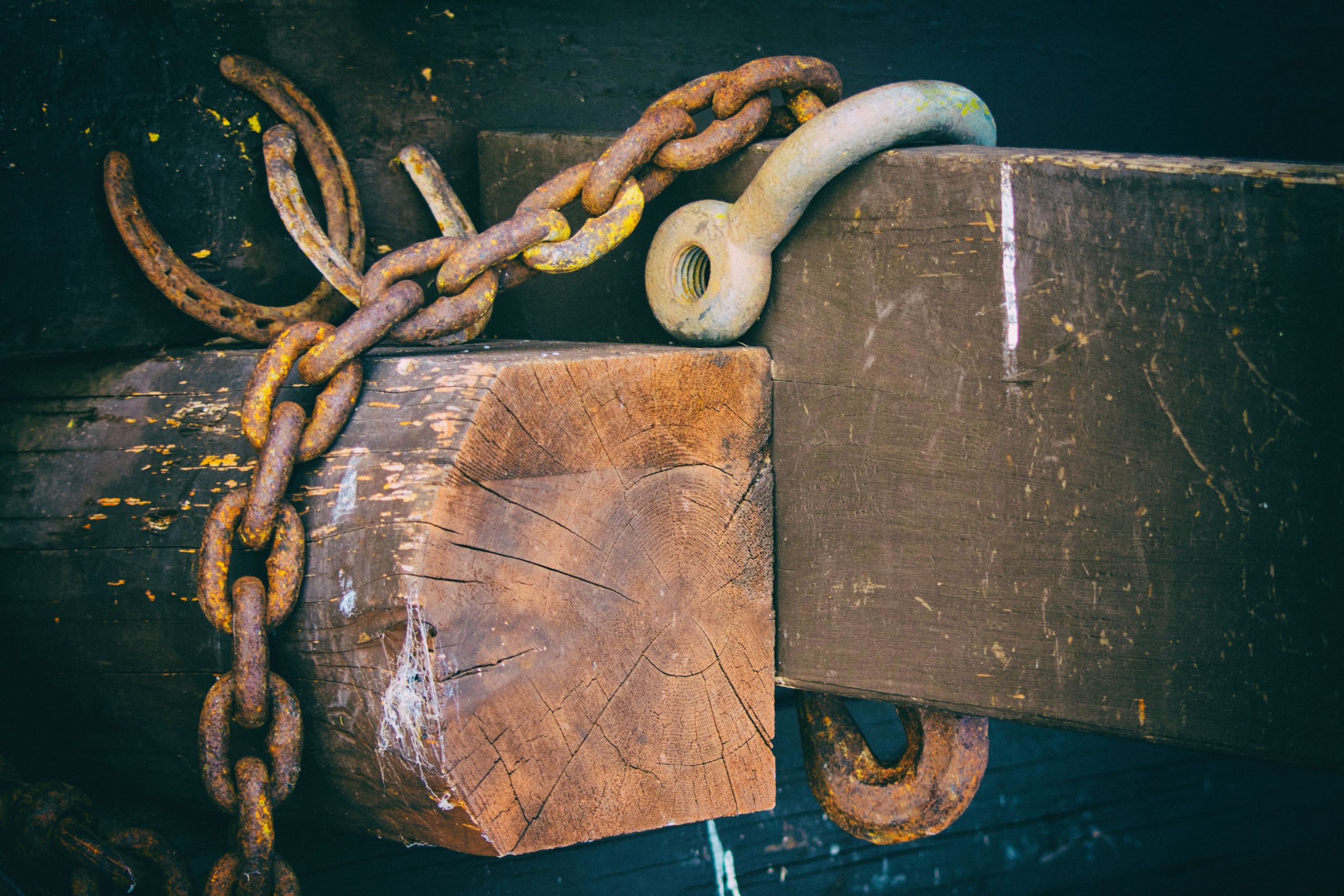 Rugged West
Chains, horseshoe, and logs at an old barn.