Photo Pensato, a fine-art photography collective is currently displaying its first photo exhibit at CMC in Edwards. The photographers will talk about their work in person at a "Meet the Artist" event on Sept. 8.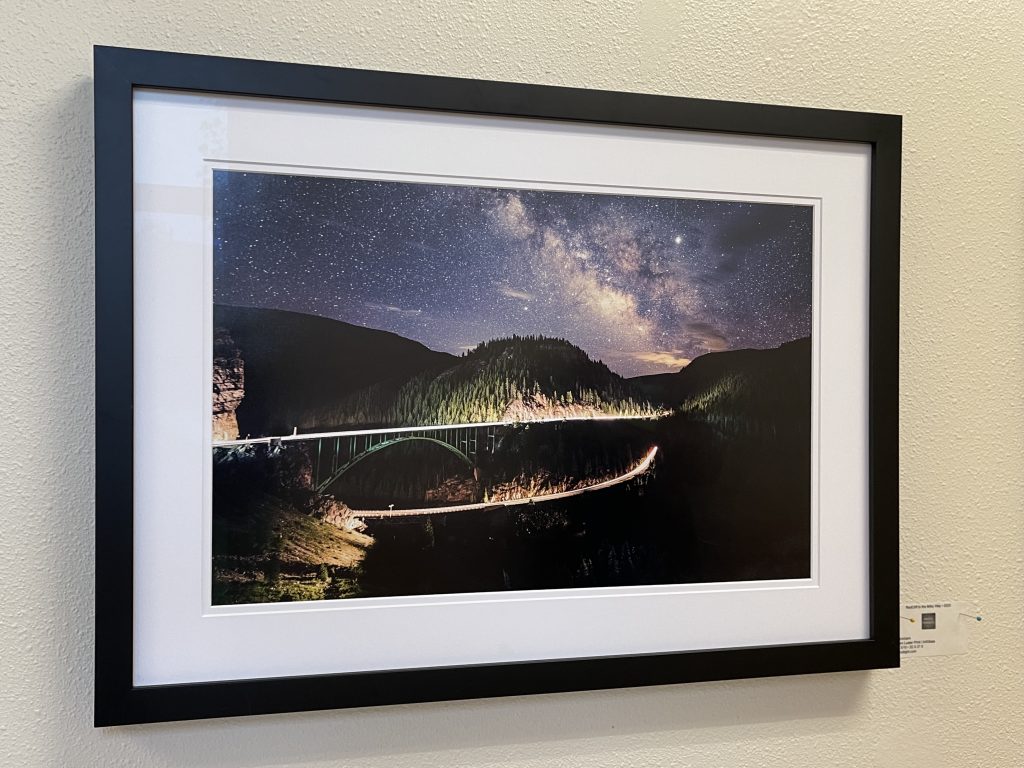 Photo Pensato, a fine-art photography collective that started in Denver, is displaying its first show at Colorado Mountain College (CMC) in Edwards through Sept. 17.
"Pensato" is an Italian term for a musical note so exquisite that it can neither be played nor heard, and the 12 photographers of Photo Pensato seek to capture similarly elusive sensations in their diverse array of photo prints.
The Photo Pensato Fine Art Photography Exhibit is currently on display in the halls of the CMC Edwards campus building. Visitors are invited to stop by and view the collection during school hours: 8 a.m. to 6 p.m. Monday through Friday. All the prints on display are available for purchase.
https://www.vaildaily.com/entertainment/fine-art-photography-on-display-at-colorado-mountain-college-through-sept-17/