'Imaginary Architecture' at Denver Exhibition
The Denver Architecture Foundation (DAF) and Colorado Photographic Arts Center (CPAC) present their 3rd annual Doors Open Denver Photography Competition, Y/OUR Denver.
'Imaginary Architecture,' an image from a series I took and, posted in my photo essay, Architectural Elements was accepted for a virtual show in Denver from December 4, 2020, to March 1, 2021.
Please visit the Denver Architecture Foundation website for all the selected entries and winners.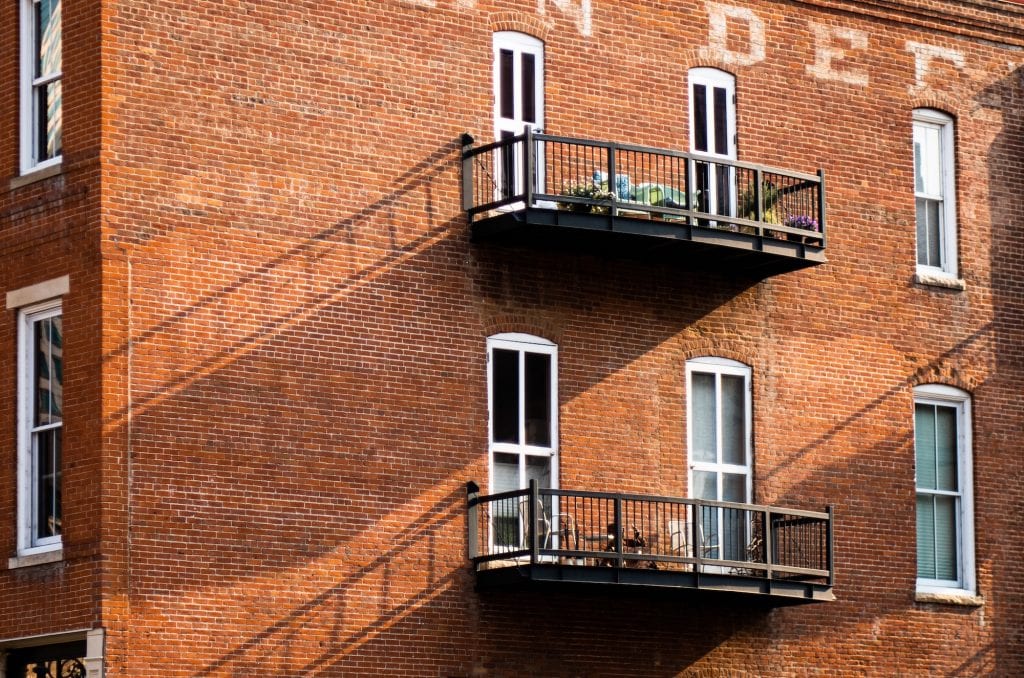 Juror Samantha Johnston, Executive Director and the Curator of CPAC, selected 30 images for the exhibition from a pool of 225 entries.
From digital photography to analog film, the exhibition showcases the big and small areas of the mile-high city.
Please visit the CPAC website for the virtual exhibition to enjoy the selected entries.
Walk up to the balcony! All in Good Light.